Lets insulate those windows and doors with GSI weather stripping
GSI weather strip helps lower your heating and A/C costs, – saving you money and offering you more comfort in your home year-round. Unlike others, our product is OEM grade and is used by builders, contractors and homeowners as a first line of defense when it comes to insulation and weather proofing your home . Highly affordable and very easy to install. Made in the USA.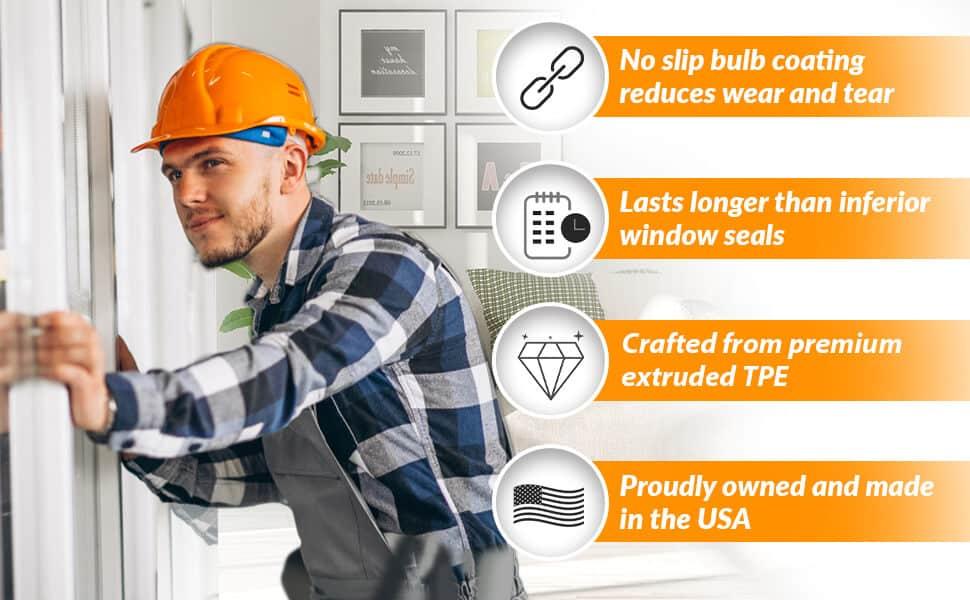 Weather Stripping Windows And Doors
Unlike inferior weather stripping, our premium professional contractor grade replacement weatherstrip offers OEM+ quality. Produced using the highest quality extruded TPE (Thermoplastic Elastomer), GSI weather stripping offers the flexibility of a thermoplastic along with the functional performance of conventional thermoset rubber. Gone are the days of old-fashioned silicone based-rubber. We've researched the common faults of other weather strip for windows and doors and carefully crafted some of the best weatherstrip on the market today. This makes our product superior and more reliable than that from other makers.
Weather Stripping Door Seal
Use GSI Weather Stripping to replace worn-out kerf window and door seals with ease. Simply cut to the desired length.
The perfect OEM replacement aides in the prevention of water damage and offers added insulation to reduce heating & A/C costs. Lowers outside noise, wind howling, along with water and insect entry. Keeps heat in during the cold months and keeps you cooler during the dog days of Summer.
Property maintenance workers and home owners alike use our weather strip to stop air movement and prevent water entry around windows and door ways.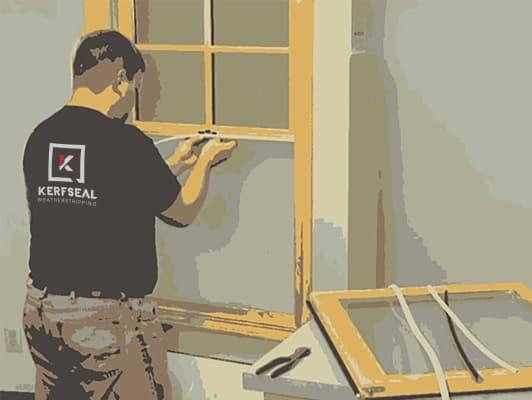 GSI weather strip offers many benefits:
Keeps bugs and insects from entering your home through installed spaces.
Your air quality of the house will be improved.
It will help to keep allergens out such as dust and plant pollens.
In addition, you will enjoy added comfort in your home through better control over heating, cooling and unwanted humidity
Stops air drafts and water entry.
There are a lot of questions asked online regarding weatherstrip.
What does a weather strip do? How effective is weather stripping?, What is the best window weather stripping?, What is the best weather stripping for doors?, How often should you replace weather stripping?, How much does it cost to weatherstrip a door?, How do you fix gaps in weatherstrip?, How do you weatherstrip a door? How do you seal a door gap?
You have come to the right place https://www.gsiweatherstripping.com to have all the answers you need, right at your fingertips. We have the best product – at the best price!
Why is our weatherstrip the right replacement weatherstrip for your home windows and doors?
It offers the perfect OEM replacement seal for the wood frame, casement windows and doors that take kerf-in weatherstrip.
Manufactured from OEM+ quality Thermoplastic Elastomer (TPE)
Most common hollow bulb size is 1/4". Also available in 1/4" bright white and brown foam core for the top of the line window insulation. 5/16" hollow bulb diameter is also available for larger sized applications. Angled foam weather stripping can be used for patio sliders
Slip Coat on top of bulb decreases operating force in both sliding and sweeping application
Our Window and door weather stripping is proudly Made in the USA.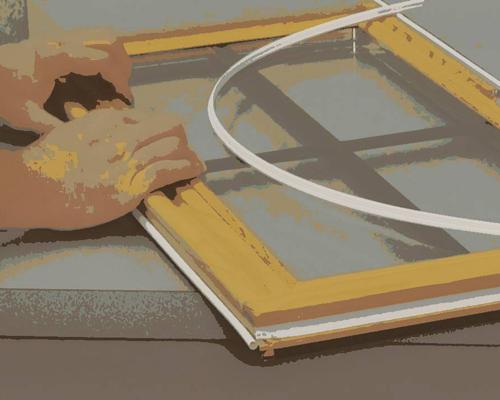 Our warehouse stocks over 25,000 feet of this one item at any given time to ensure super-fast shipping of your order. Your satisfaction is our first priority.
ALL orders ship within (1) business day.